Raw & Cold-Pressed
Cold-pressing preserves nutrients and guarantees the freshest taste
100% Organic
We use the best ingredients to keep you and your family healthy
No Water Added
Never diluted, never from concentrate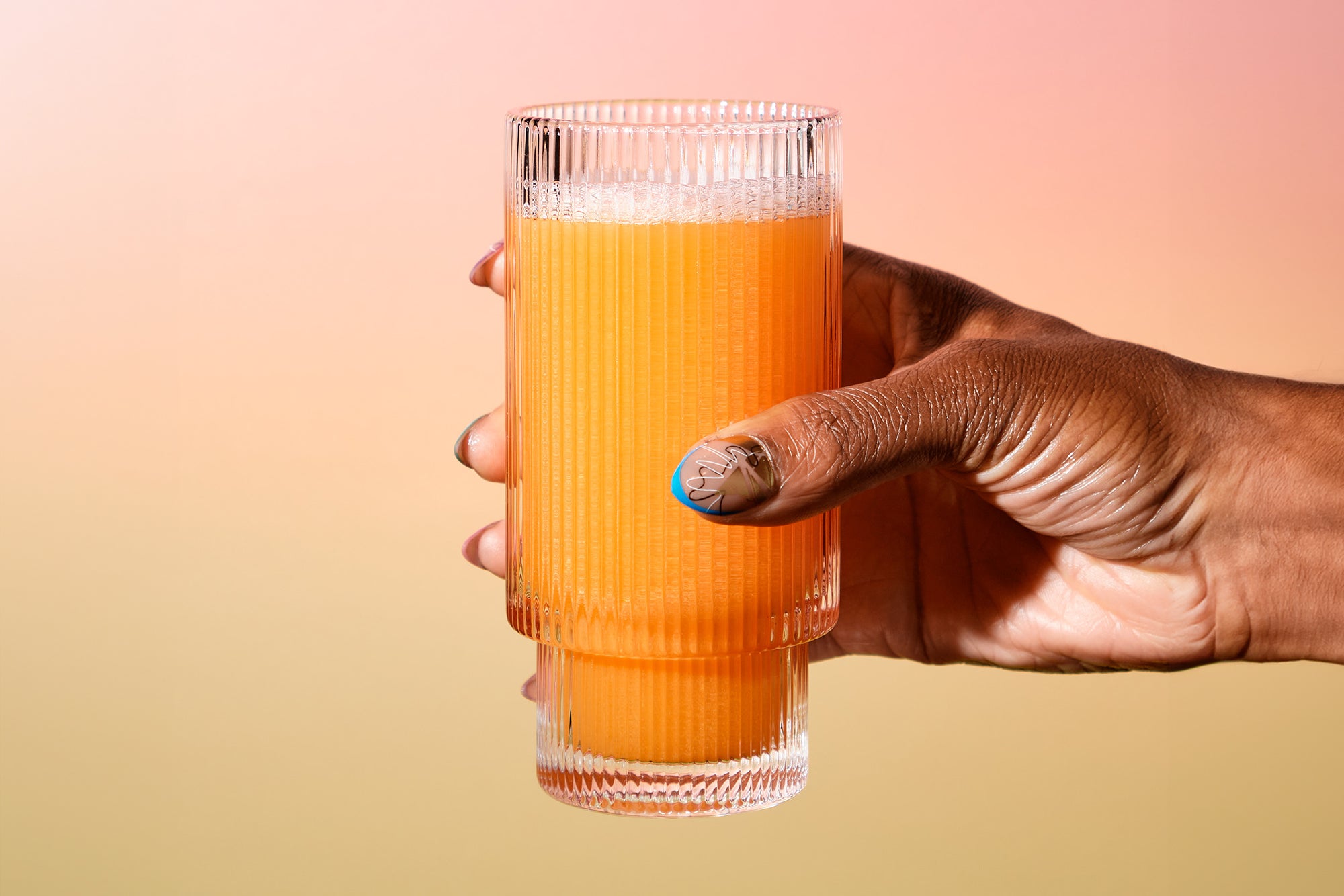 What Makes Us Special
Who We Are
Black owned. Korean owned. Family owned.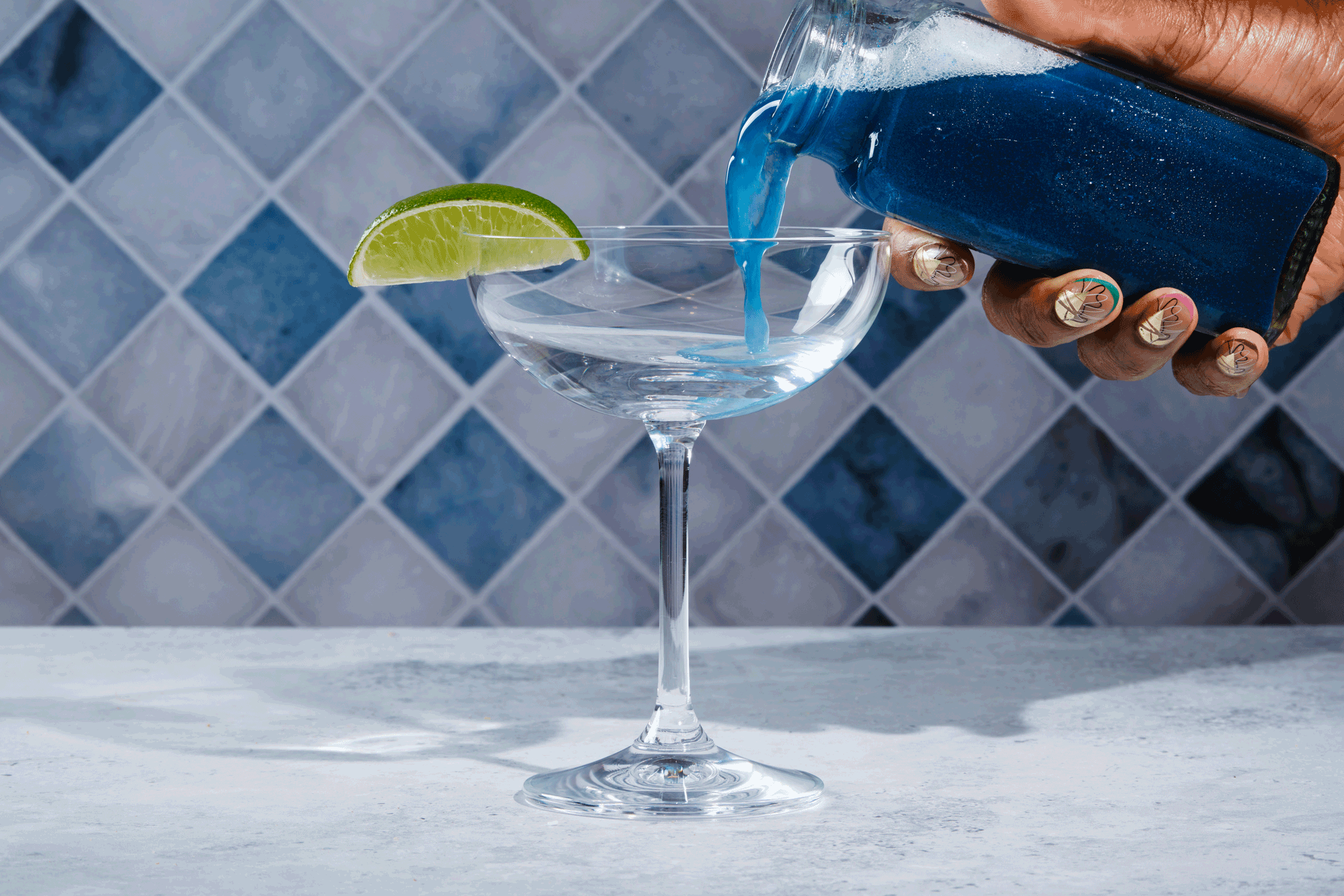 Wellness Is Our Passion
We know you care about what you put in your body. We care too. We want "healthy" to be inclusive and accessible to everyone. At 1:11 we make 100% organic cold-pressed juices and smoothies, along with densely nutritious and unique bites. The flavors are irresistable, and trust us when we say your body will thank you.
Juicy Gossip
Awesome place, the juices are delicious the service was incredible I would highly recommend trying this place. I'll definitely be coming back!
I'm obsessed. I haven't tried a juice that I didn't like! Smoothies are just as good and the customer service is A++. So happy to finally have a juice bar as amazing as 1:11 in Southside.
I love this place! It's such a friendly and welcoming spot. The smoothies and juices are amazing. Highly recommend!!