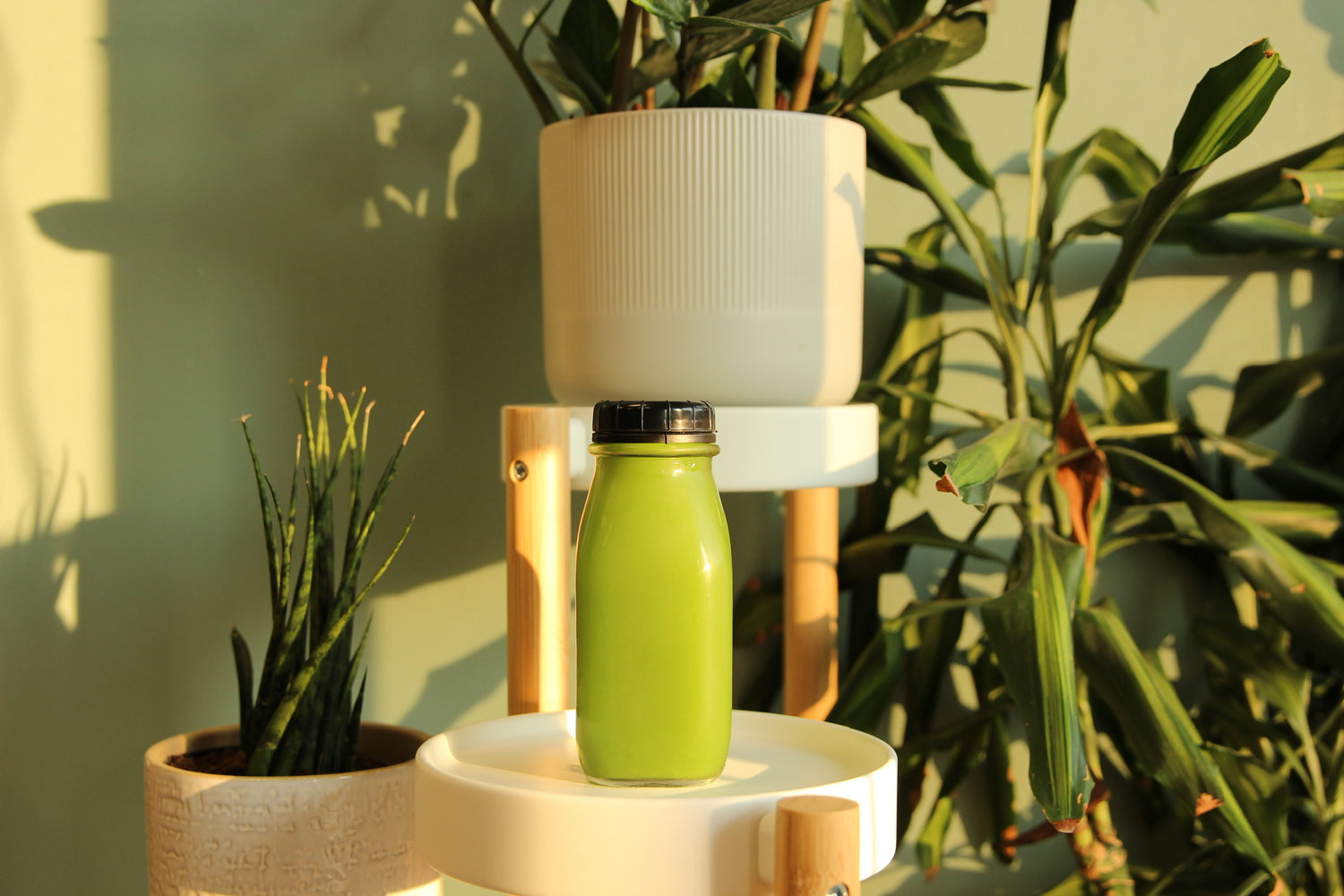 Wellness Is Our Passion
We know you care about what you put in your body. We care too. We want "healthy" to be inclusive and accessible to everyone. At 1:11 we make 100% organic cold-pressed juices and smoothies, along with densely nutritious and unique bites. The flavors are irresistable, trust us when we say your body will thank you.
SEE WHAT WE MEAN
Pittsburgh Today Live! Taste It Tuesday
Read About the Full Experience
Support Your Immune System with These Juiceries by Francesca Ferrante

"This juicery is by far one of the coolest businesses in Pittsburgh. With its flagship location on East Carson Street next to Southside Works, 1:11 Juice is a lively spot for snagging unique bites and of course, cold-pressed juice!"

1:11 Juice Bar feeds your mind, body and taste buds by Ashley Cesaratto

"1:11 Juice Bar is a unique and special place. They replace any misconceptions you might have about juice bars. With a warm welcome, great conversation, and an unpretentious attitude, their goal is to make healthy food accessible to everyone."
Maurice S.

Awesome place, the juices are delicious the service was incredible I would highly recommend trying this place. I'll definitely be coming back!

Jade G.

I'm obsessed. I haven't tried a juice that I didn't like! Smoothies are just as good and the customer service is A++. So happy to finally have a juice bar as amazing as 1:11 in Southside.

Kate G.

I love this place! It's such a friendly and welcoming spot. The smoothies and juices are amazing. Highly recommend!!